| | |
| --- | --- |
| | Status: All Content Online |
Day 7 July 29th 2016
SCALE DAY!
The Best Day!
All Pictures Online All Video uploading and Online All Contest Results Online.
Day 6 July 28th 2016
Today was C Parachute Duration MR
We Also visited the Fantastic Caverns.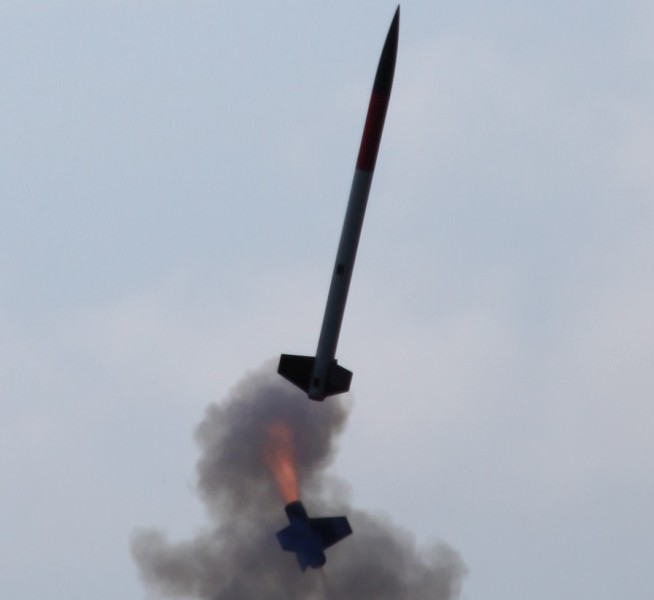 Day 5 July 27th 2016
A Helicopter and 1/2 SR Altimeter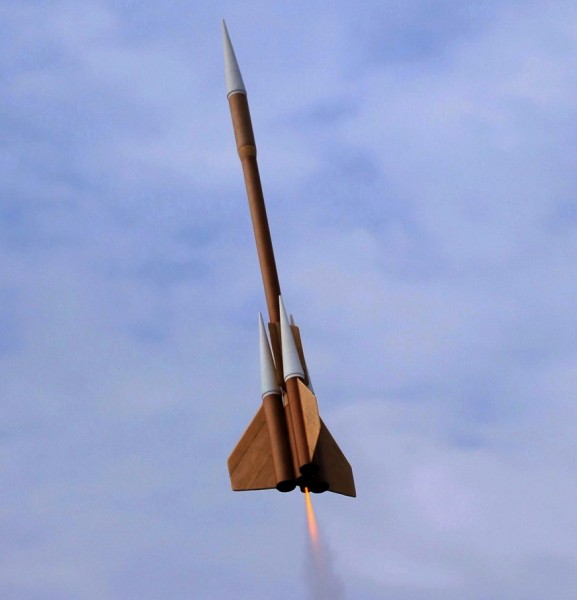 Day 4 July 26th 2016
The stream appeared to work. had a couple people watching.
Pretty sure you just goto twitter and type in Naram and look for the Naram 58 videos. twitter handle @nerys Chris Taylor Jr I THINK they will all show up HERE
D Rocket Glide and G Streamer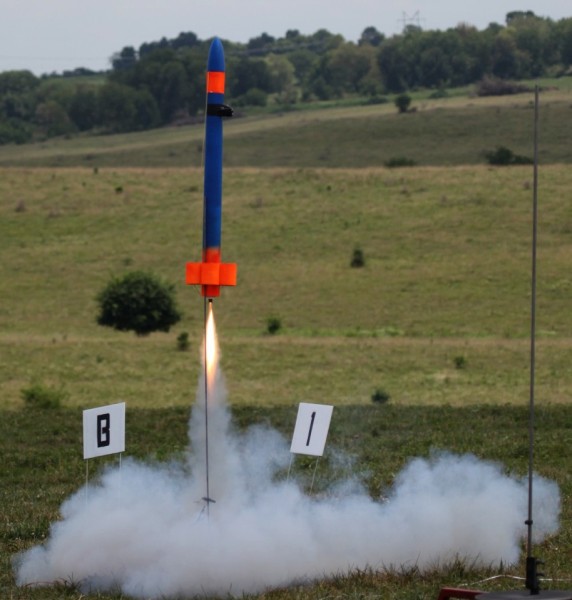 Day 3 July 25th 2016
First day of contest flying. Weather was not nice :-)
NOTE if you tried to e-mail me before today I did not get it (server side mailbox full)
SO resend if you did mail me.
Day 2 July 24th 2016

All Pictures Online. All Video Online
More Sport Flying. First half of the day was partly overcast GREATLY reducing the effective heat though the afternoon still hit 99' and insane (though not ludicrous like yesterday) Humidity :-)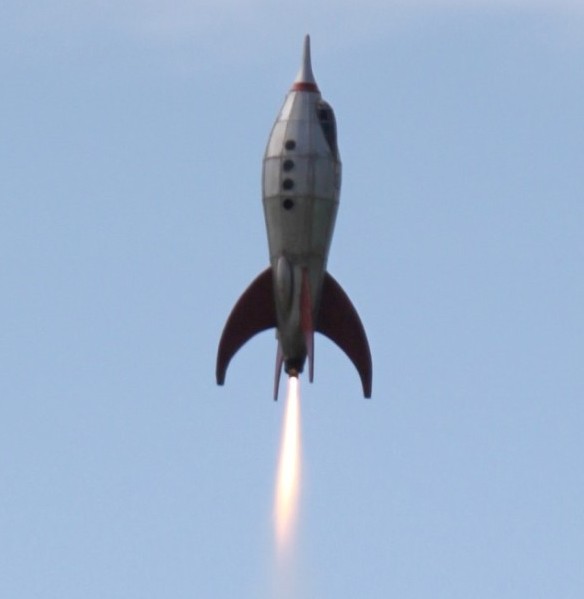 Day 1 July 23rd 2016
Naram is HERE !!
Today was Stupid hot. 99' to 102' actual on the field and Humidity Through the roof
Very miserable. But the flying was good and the light was great!