| | |
| --- | --- |
| Naram 57 is Over | Status: Naram Day 8 Online |
Naram Day 8 SCALE DAY!
Live Stream Link on the left for the Awards Ceremony!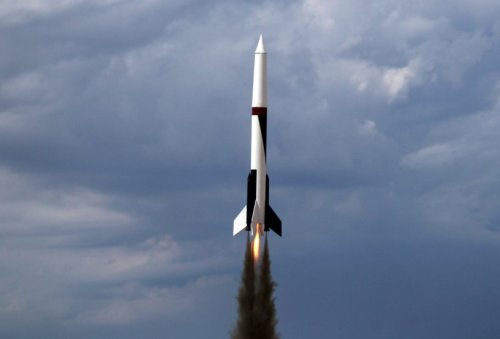 Naram Day 7
Contest Results are also online! Left panel Links.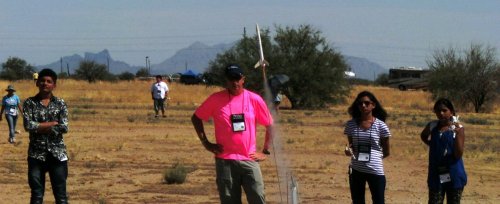 Naram Day 6
We also went to the Desert Museum
Very Cool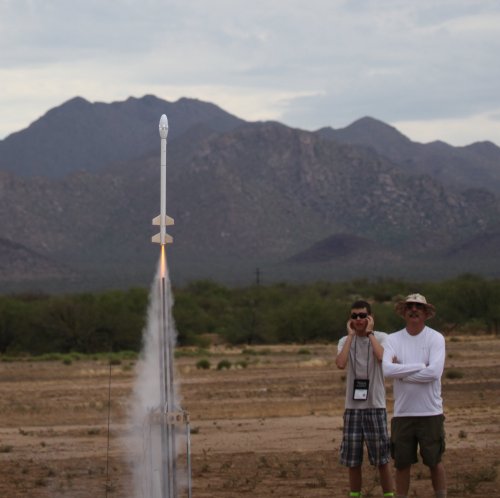 Naram Day 5
Daytime Pictures
Canon Auction - Almost $4500 Raised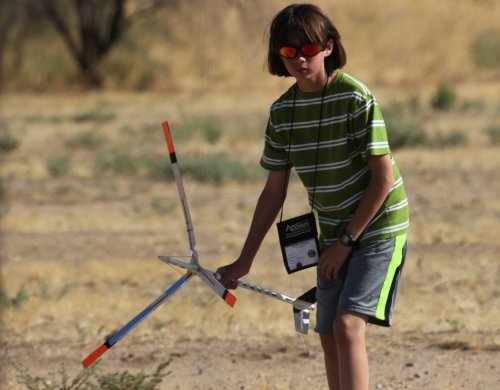 Naram Day 4 Monday
Daytime Pictures
Townhall Uploading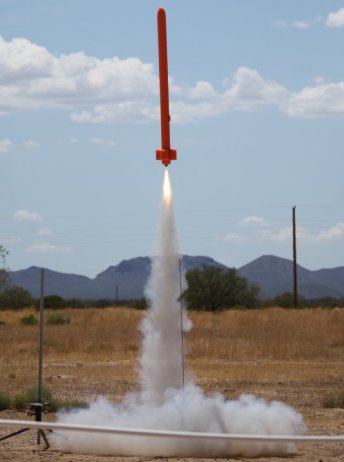 Naram Day 3 Sunday
Sport Range Pictures
Scale Pics Now Online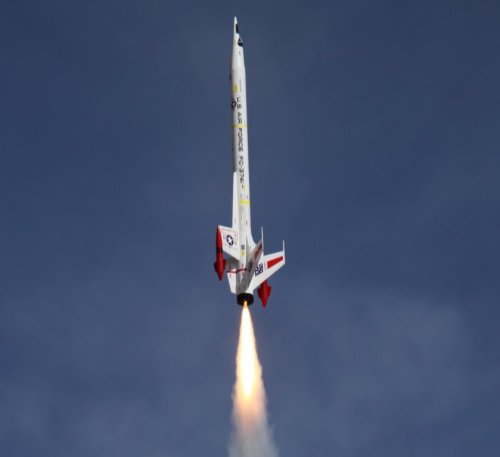 Naram Day 2 Saturday
FAI and Sport Flying
A few more Videos Uploaded as well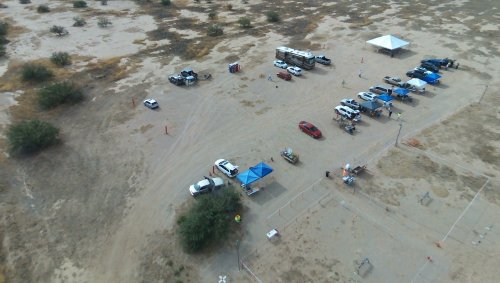 Naram Day 1 Friday
After Super 8 Before Double Tree
Back to PIMA & Checkin
Be sure to check out the VIDEO link every day (link left)
Grand Canyon - Meteor Crater and AP flights all online!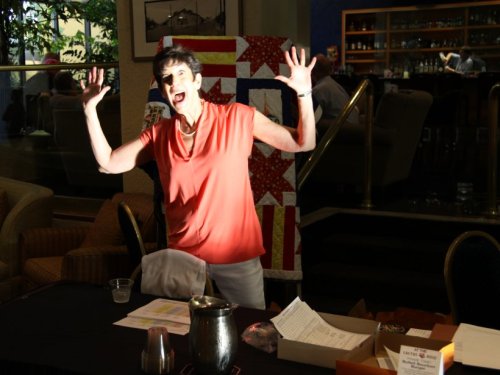 Pre Naram day 4 (Thursday)
Pima Air & Space Museum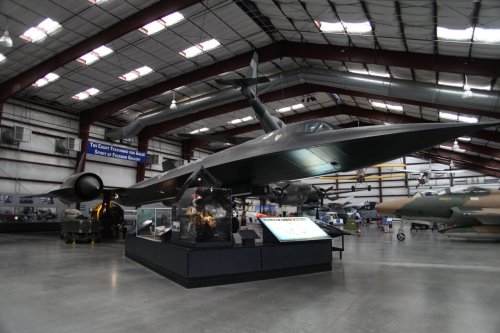 Pre Naram day 3 (Wednesday)
Meteor Crator and Petrified Forest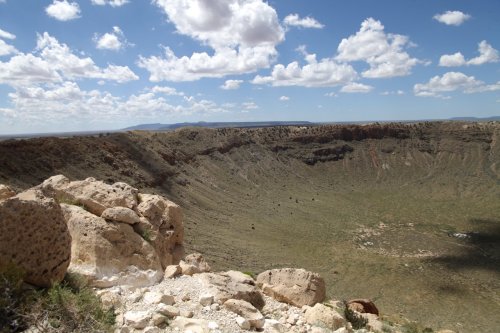 Pre Naram day 2 (Tuesday)
Sunset Volcan and Grand Canyon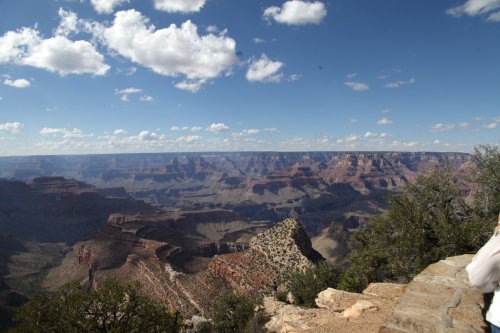 Pre Naram day 1 (Monday)
Flight out and Drive to flagstaff