| | |
| --- | --- |
| Naram 56 is Finished | Status: Day 8 Day & Awards Online |
Day 8 Friday Flight Pictures Online - Awards now Online as well
It will take me some time to get the remainder of the video online. It is nearly 20 GB in size. that would take about 30 hours on hotel wifi. I won't be here that long so it will have to wait till I get home to be uploaded to youtube for you guys to watch.

Naram 57 Brochure Side One and Side Two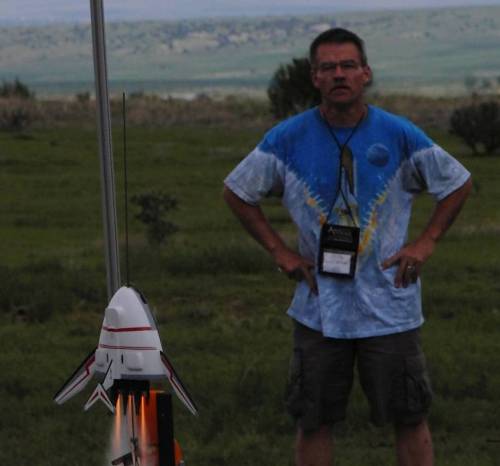 Day 7 Thursday Pictures online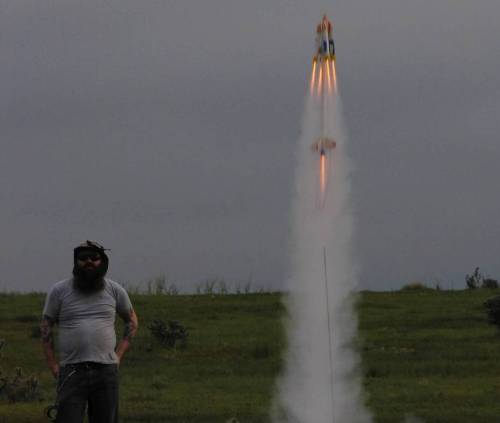 Day 6 Pics online Rain cut the launch very short.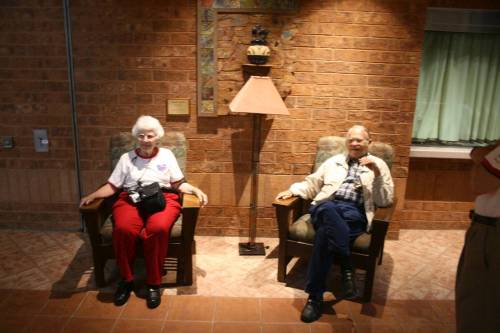 I can't describe how mad I am about this picture. I was walkin buy saw this adorable soft lit scene whipped up the camera snapped the shot kept going. It is blurry. Grrrrrr SUCH a nice shot.
Day 5 - Tuesday Pictures online.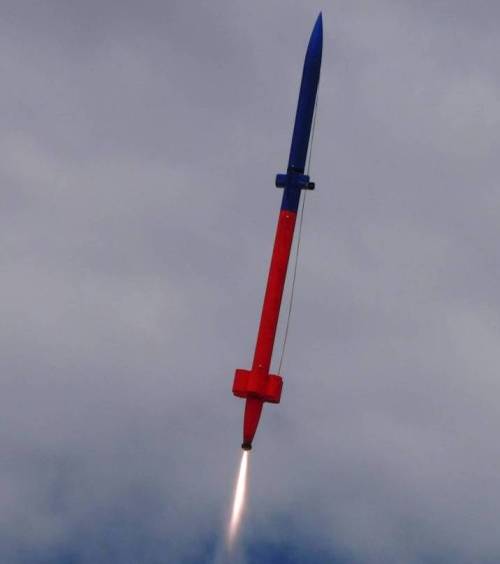 Day 4 - Monday - Pictures online! (Sorry forgot to link the picture)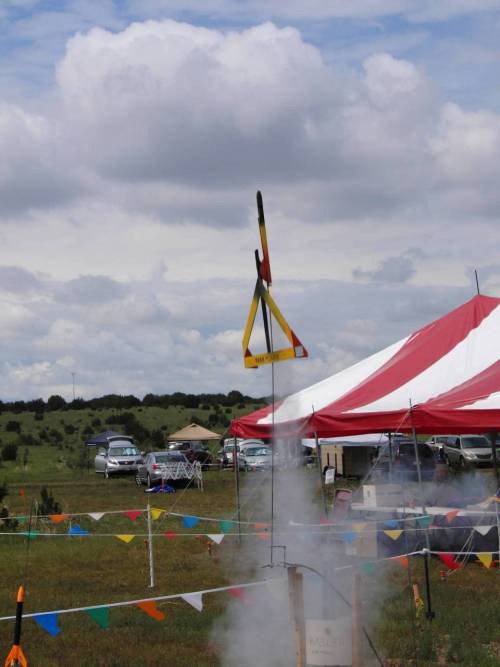 This is one of those rare nearly perfect pictures. There is just nothing not to like about it.
Day 3 Sunday - Daytime pics online. Say hi to my new pet!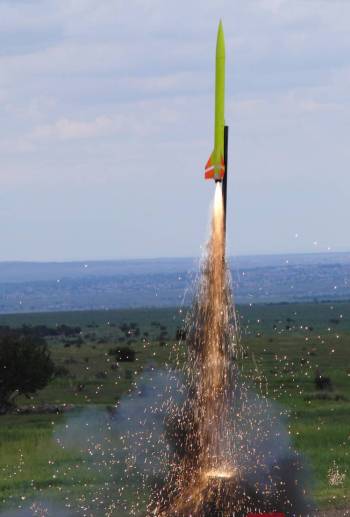 Day 2 - Saturday (Day)
Most videos uploaded and available. Evening Vids upload.

Remember use CTRL-F5 to refresh if needed.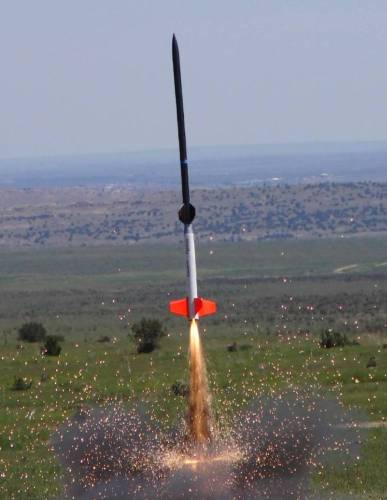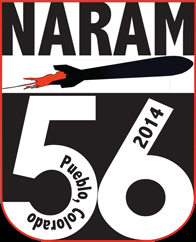 Videos will be uploaded to my Youtube channel and Live Streams will be through ustream
Links to both are on the left