| | |
| --- | --- |
| Naram 54 - Is Over | Status: Video's Uploaded |
I have most of the Video's Uploaded. I still need to edit the "static" 120fps video from Friday.
the Youtube channel is here.
http://www.youtube.com/user/naramlive53
I will be using this one account from now on and will simply make and shift "playlists" as needed per year. it just takes too long for the account to get "over 15 min" approved to make a new one every time and its more convenient in the long run. Each list will START with NXX so Naram 54 is N54 Naram 53 is N53 etc.. etc.. - Enjoy ! if you recognize a video COMMENT I will retag as I get info.
Want the original video of your flight? send me the NAME on youtube and I will e-mail it to you
----
Friday is uploaded. I am working on getting video's online now and I also have the final contest results files those will also be online tonight.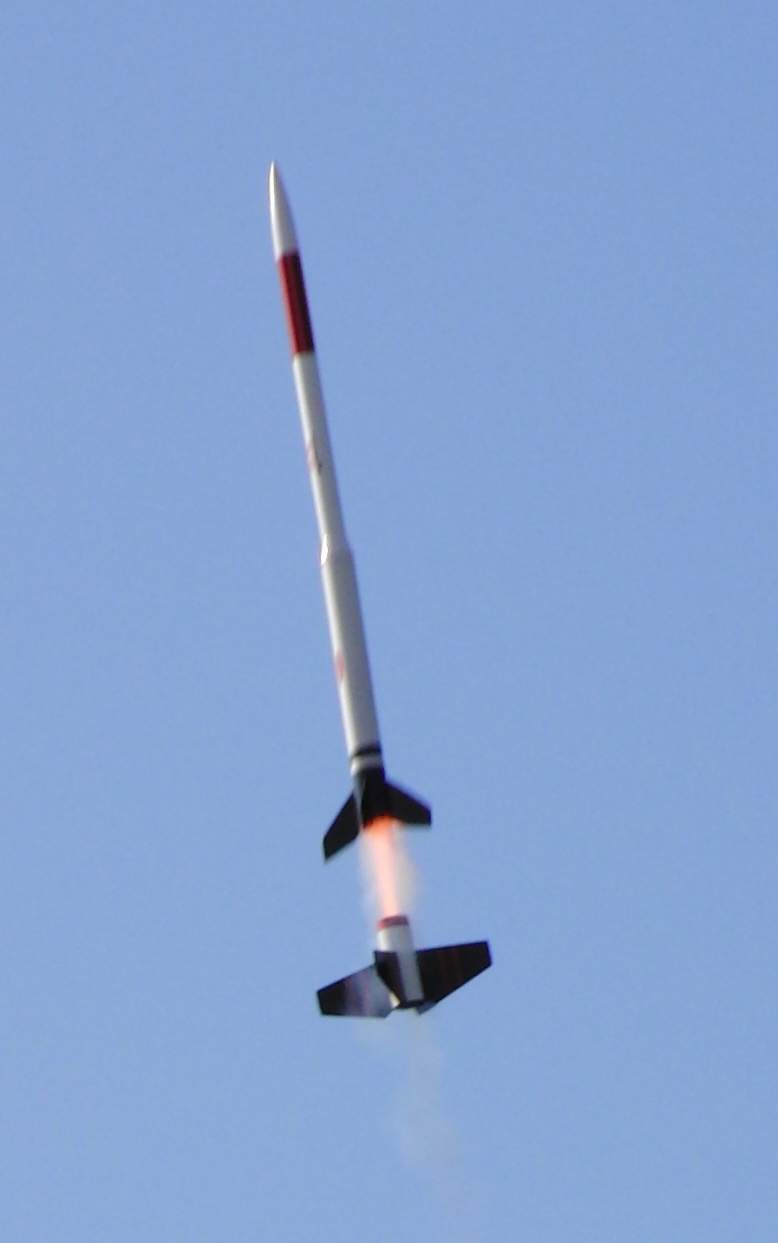 ---------------------------
Thursday is being uploaded now.
Today was a "me" day. I got my new Camera Rocket going (videos will come when I get home) so I got a lot fewer pictures today. Hugely neglected the contest range. I did want to get some contest shots but the day just blew right bye! wow. but I had fun and thats good too.
First G80-7 flight was perfect. except for the splat when it impacted the ground. The G80 was defective. ZERO ejection charge. (the inside of the rocket was squeaky clean no ejection charge)
Bill at BMS replaced the motor for me without me even asking (very cool) so now I pull the red cap and check from this point forward :-) both the camera and the fin unit survive intact so 30 minutes later it was ready to fly again. Perfect flight. wee heavy for an F23 (third flight) but still worked well.
and this kid knows how to color rockets!
--------------------------
Wednesday is finished and in the process of uploading
Today was G Egg Loft Altimeter altitude. (D for A&B divisions)
I also captured a nice K-2024 VMAX flight.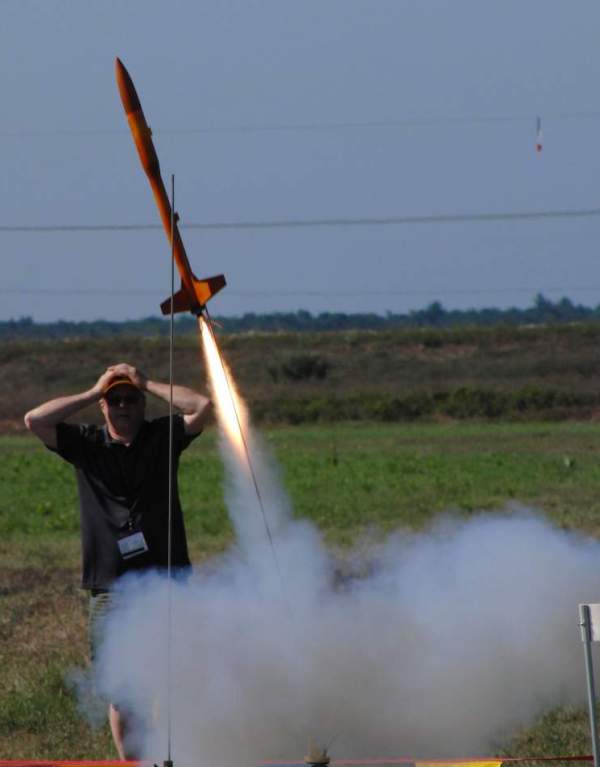 -----------------------
Tuesday is uploading now. Today was A HD and A PD
I REALLY love the lower impulse class events. A is nearly perfect from a "recovery" photographic perspective. the reason is simply. the models use A motors so they don't go very high AND they use A motors so it "IS" a large enough motor to use large chutes etc.. with.
Low altitude and large chutes equals many photographic oppurnuties normally not available to me. IE capturing cool looking chutes after they have deployed. and helicopter models too.
I tried out my beast today. 800mm F8 reflector lens. its VERY VERY hard to focus so you will note which was used with this lens since they can be a little blurry and never truly "clear" but it can still let me really reach out their and capture interesting pictures.
---------------------------
Monday's update is done. I have it partially uploaded the hotel wifi is being very ornery tonight :-) I am experimenting with an ftp client on my cell phone to see if I can make that work. I guess a lot of other people are also using their cell phone data connection cause its pretty slow too but so far more reliable. SO I am going to set it to upload overnight and "see what happens"
so if you see broken links images its just not uploaded yet give it some time. I will verify when I wake up in the morning.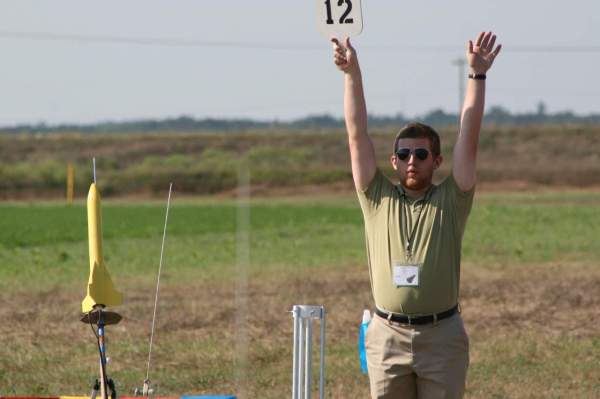 -------------------------
SUNDAY is DONE uploading!
Your in for a treat sunday was VERY good to me photographically :-)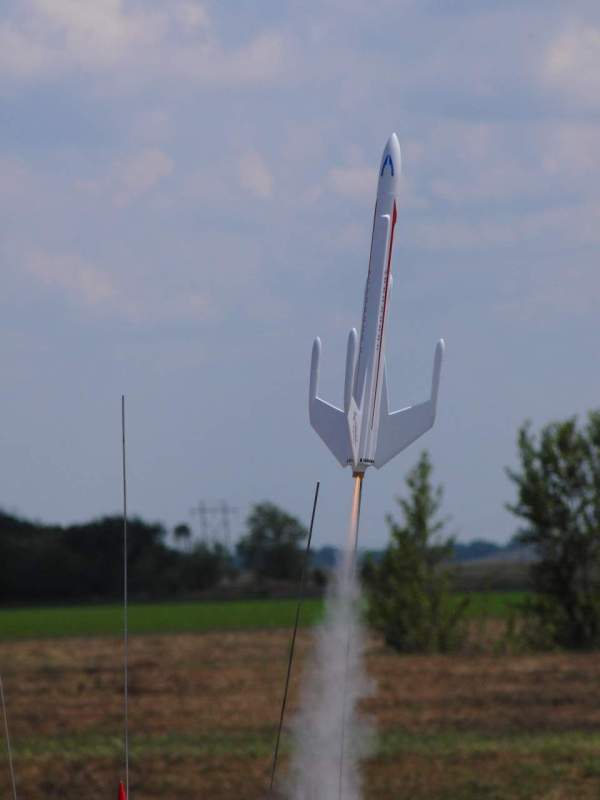 ---------------------------
Saturday is over. it was LONG 10am to Midnight (night launch)
All my night birds blew up. all my D12-3 night motors "cato'd" very strangely. blowing the top AND the nozzle so the motor was "clean" inside. sadly meant zero night flights BUT on the plus side ZERO damage to any of the models :-) so they live to fly again.
NEW page format which makes my life so much easier. the Navigator on the left with the days is no longer used on each "days" page. just click the "DAY" graphic at the top of any of the pages to get to the Daily Navigator. This lets me customize and use the thumb generator pages "as is" without having to hack togther a cobbling of the 2 pages. WOW what a time saver.
Hotel wifi sucks on the UPLOAD side so if it says "UPLOADING" for status thats just what it means I said upload and won't know till morning if it worked or not :-)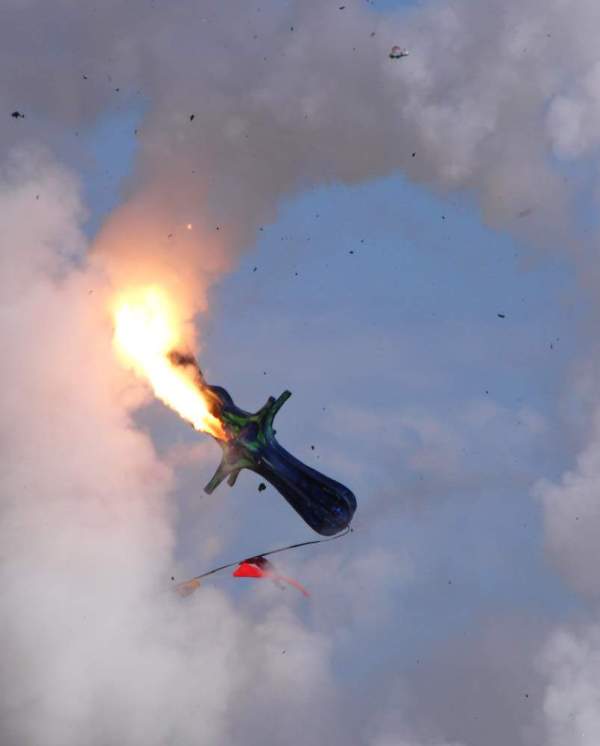 --------------------------------
Friday - Checkin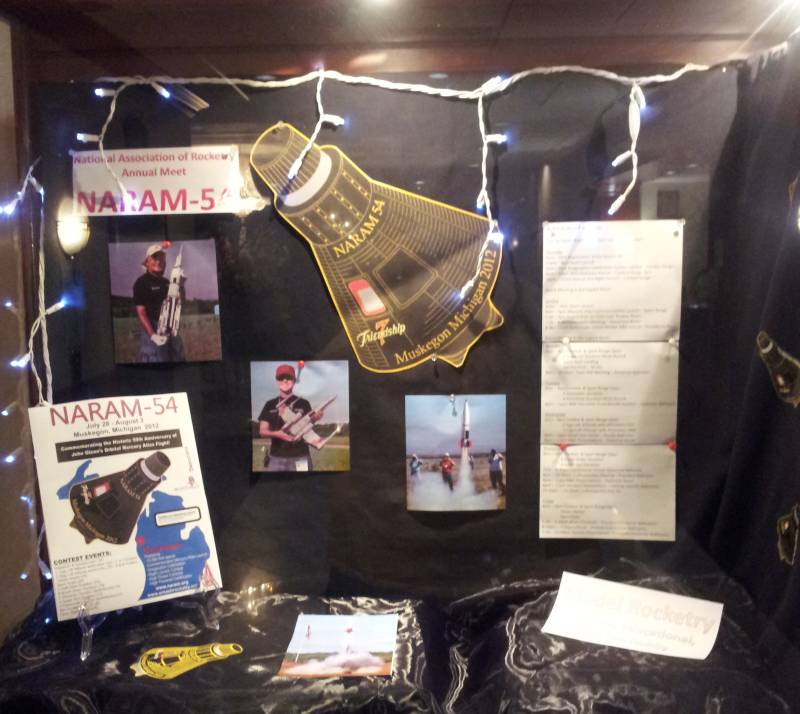 Arrival at the hotel. The fun begins in the morning.